National Safety Swim Association promotes water safety both in and around the water. We are happy to provide our visitors with our latest tips and resources to promote a safe swimming environment.


We are thankful to our Sponsors, Supporters and Organizations who help make the NSSA possible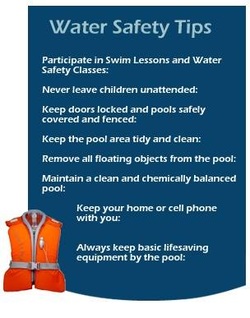 Layers of Protection

Layer 1: Supervision - Supervision, the first and most crucial layer of protection, means someone is always actively watching when a child is in the pool.

Layer 2: Barriers - A child should never be able to enter the pool area unaccompanied by a guardian. Barriers physically block a child from the pool.

Layer 3: Emergency Preparedness - The moment a child stops breathing there is a small, precious window of time in which resuscitation may occur, but only if someone knows what to do. Even if you're not a parent, it's important to learn CPR. The techniques are easy to learn and can mean the difference between life and death. In an emergency, it is critical to have a phone nearby and immediately call 911.
---
Drowning Prevention Tips

✓ Kids are attracted to water, Always watch your child in and around water

✓ Keep a cell phone or cordless phone pool side for emergency use

✓ Install a safety fence or alarm around pools and ponds

✓ Install locks and alarms on doors

✓ Learn CPR

✓Enroll children in swimming lessons that teaches survival swimming skills "Because it only takes a second"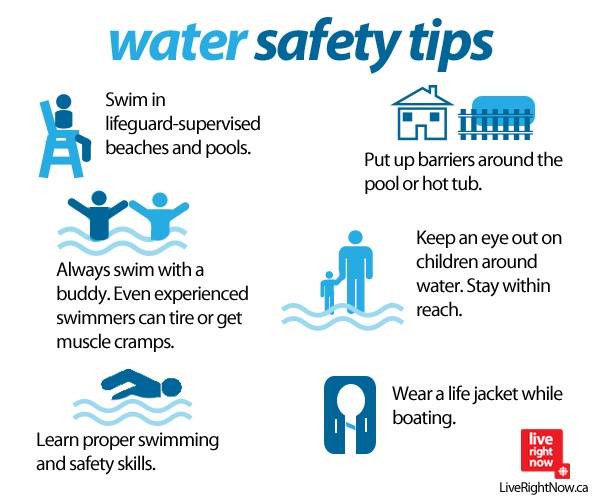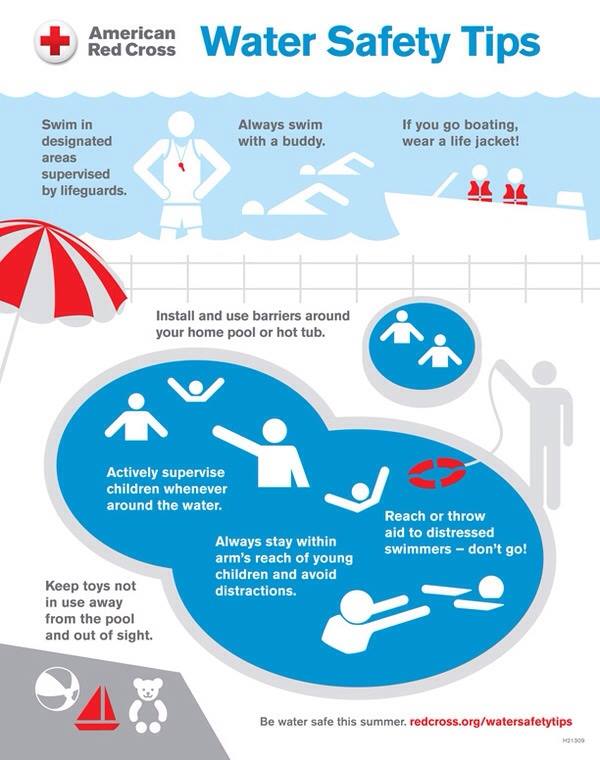 National Safety Swim Association currently has two annual membership levels. Individual Membership LEVEL will receive a National Safety Swim Association membership package and a 1 year subscription to our monthly newsletter. Your welcome package will include a NSSA Decal, NSSA T-Shirt, NSSA Sunscreen package, and a subscription to our monthly newsletter.

The Corporate Membership Level can be purchased for $495.00. Corporate members will be promoted on the National Safety Swim Association website, receive discounted individual packages, a monthly branded newsletter, and 5 individual welcome packages for their team.