Are you swim professional? If you are a quality swim instructor who is trained and red cross certified we want to hear from you. Currently demand for quality swim instruction is at an all time high. NSSA is looking for instructors to provide swim lessons. All NSSA Instructors must be fully insured and have the necessary Red Cross CPR/AED/First Aid and WSI Swim Training. Instructors Fill out the form below and start receiving free leads of students who are looking for swim instruction in your area.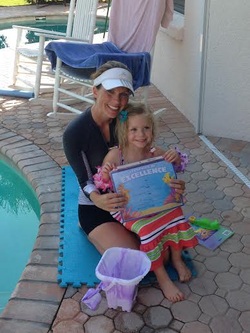 Would You Like to Become a NSSA Swim Instructor?
Do you want to become an NSSA Instructor but lack the training necessary to qualify? Perhaps you are a parent who witnessed with amazement how your toddler with only a few weeks of lessons is now able to swim to safety. If you would like to be trained to become an NSSA Instructor and begin to earn income providing lessons on either a part time or full time basis please contact us. In some cases, NSSA may be able to provide full or partial scholarships to pay for your training.



---